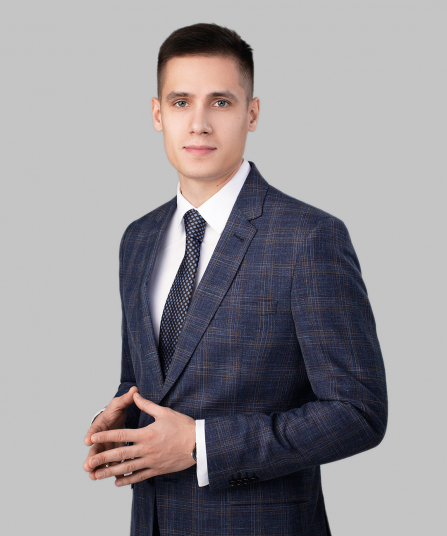 In the period from 2015 to 2016, Dmitry was an assistant to the investigator of the Investigative Committee, fighting against tax crimes and other crimes in the sphere of entrepreneurship.
From 2017 to 2019, he was a member of Zabeyda & Partners Law Office, where he took part in criminal defence cases and represented victims in particularly complex cases involving economic and corruption crimes.
Dmitry is the head of the department of the Scientific and Educational Center "Criminal Law Expertise" of the Law Faculty of Moscow State University, where he conducts analytical studies in the field of qualification of economic and corruption crimes.
He is the author of a number of scientific and practical articles on complicity in economic and corruption crimes published in leading law journals.
Qualification
In 2016 graduated from the Law Institute of the National Research University in Tomsk.
In 2019 graduated from the Law Faculty of Moscow State University, master's program: "Criminal law and criminology; penal law."